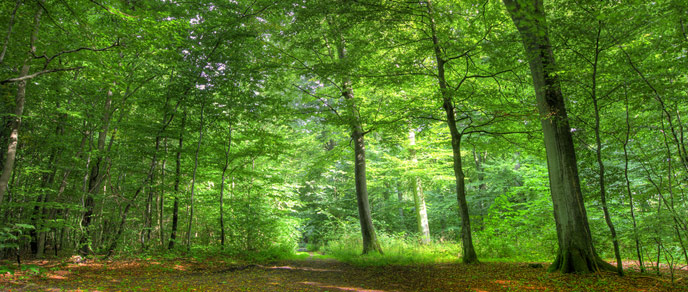 RB-Holz Handels GmbH in Windischgarsten
Contact
Are you interested in our newsletter? No problem; click here, then enter your e-mail address for regular news updates.
If you have any questions about our services and products on offer, you can use the following form! We will make contact with you immediately.

Please observe our data protection provisions.
All fields marked with

must be completed.
---