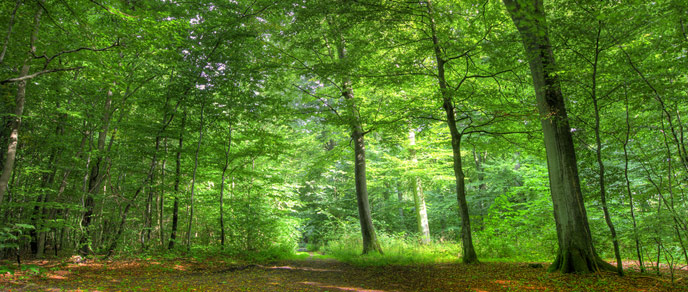 RB-Holz Handels GmbH in Windischgarsten
Manufactur
The care with the natural raw material wood begins in the lastings forestry, the gentle intermediate stock until to the complete finish.
The roundwood will be processing to veneers and cutwood, who on the other hand in high quality floorscope ( massivwoodfloors, stickparquet, HKL, mosaicparquet), in the furniture construction (massivwoodplates and stairplates) until to the outside sharping (terracefloors, facade panelling) found his employment. Restwood will be press to briquettes and pellets.
---